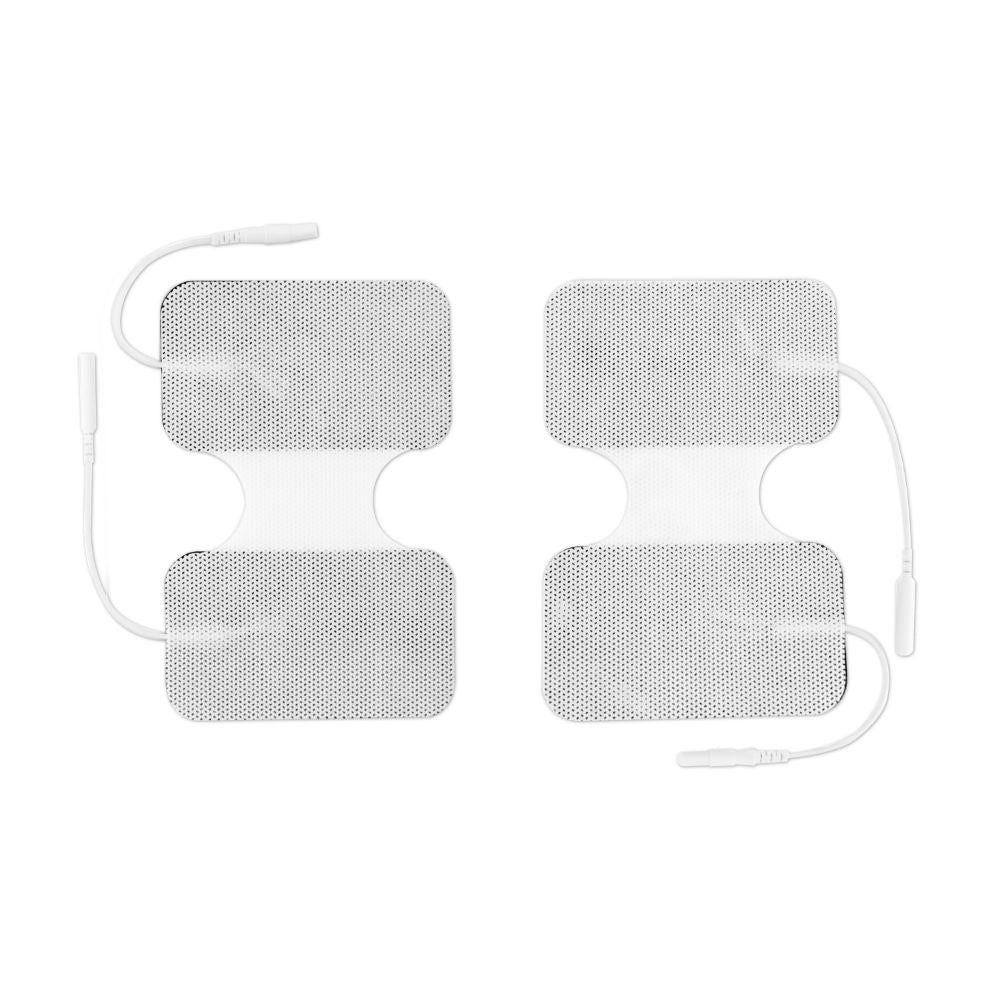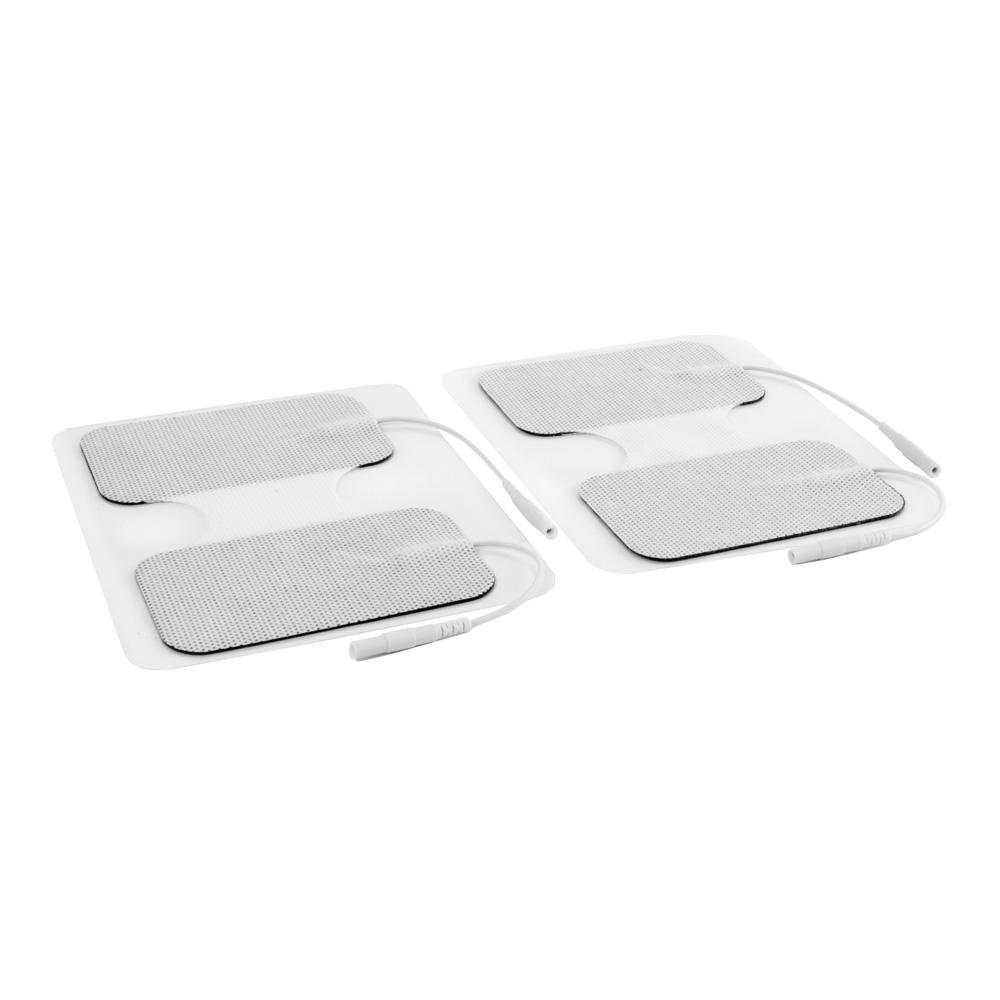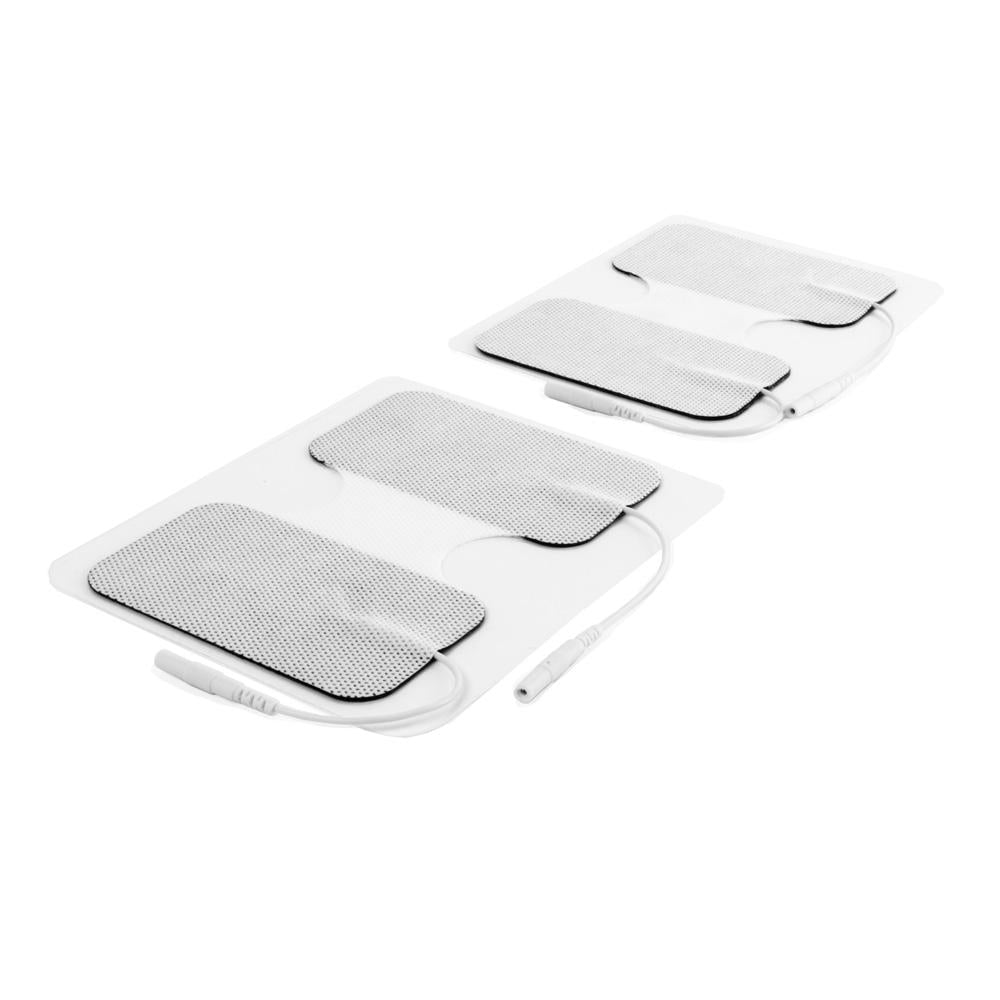 Pure Enrichment®
Butterfly Self-Adhesive Electrode Pads
<! –– Bazaarvoice Shopify Integration Version 2.2 ––>
Treat larger areas of the body more effectively using Pure Enrichment Butterfly Electrode Pads. These self-adhesive gel pads offer the perfect coverage for larger muscle groups like your lower back, legs and abdomen.
After about 24 applications, even the best electrode pads lose their effectiveness. Once they lose their adhesive quality, they prevent your muscles from receiving the full benefits of treatment. Throw them out today and replace them with a fresh pack of Pure Enrichment Butterfly Electrode Pads.
Durable self-adhesive gel lasts through multiple treatment sessions to help your muscles get the healing therapy they need.

Premium quality lead connectors are compatible with most portable, handheld TENS and EMS devices so you can use with PurePulse or other brands.

Extra-large, soft foam construction conforms easily to large treatment areas making it easier to comfortably deliver maximum charge to a single area.

Convenient plastic storage card helps preserve adhesive gel between uses.
FREE SHIPPING ON ORDERS OVER $50!
<! –– Bazaarvoice Shopify Integration Version 2.2 ––>