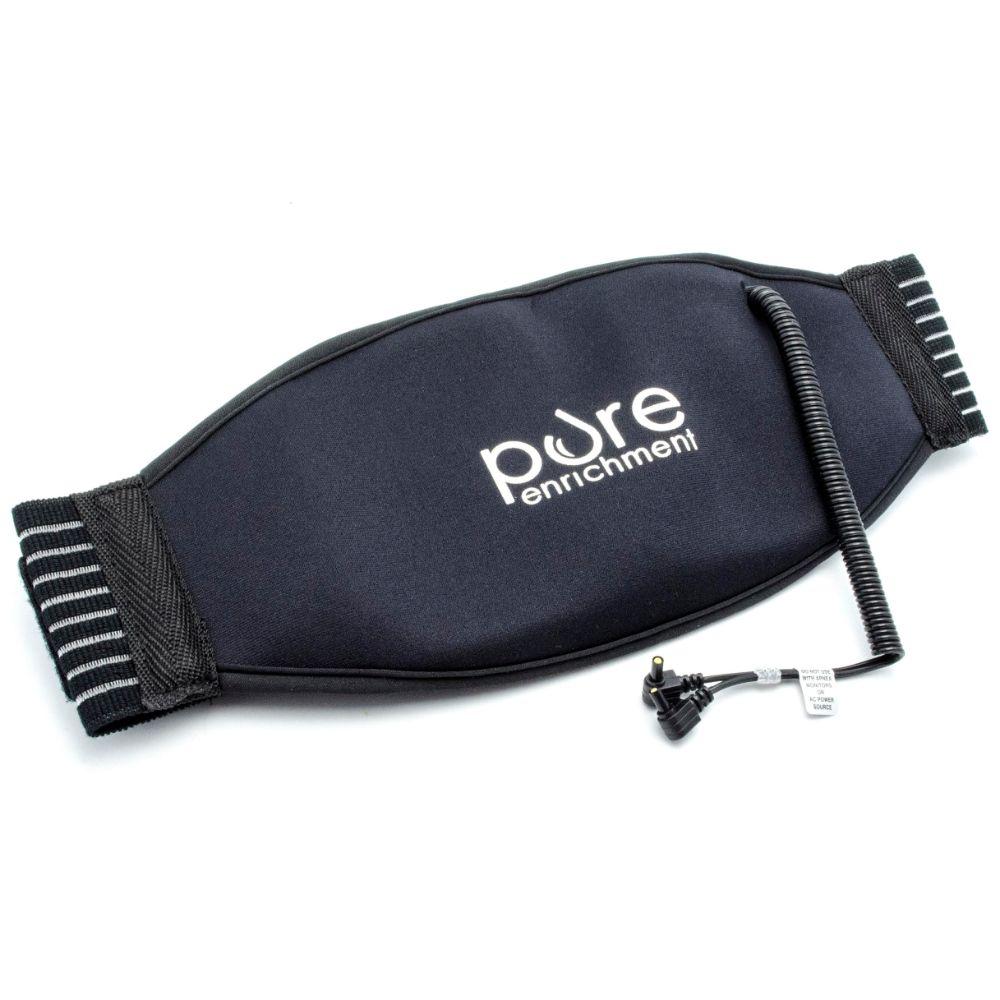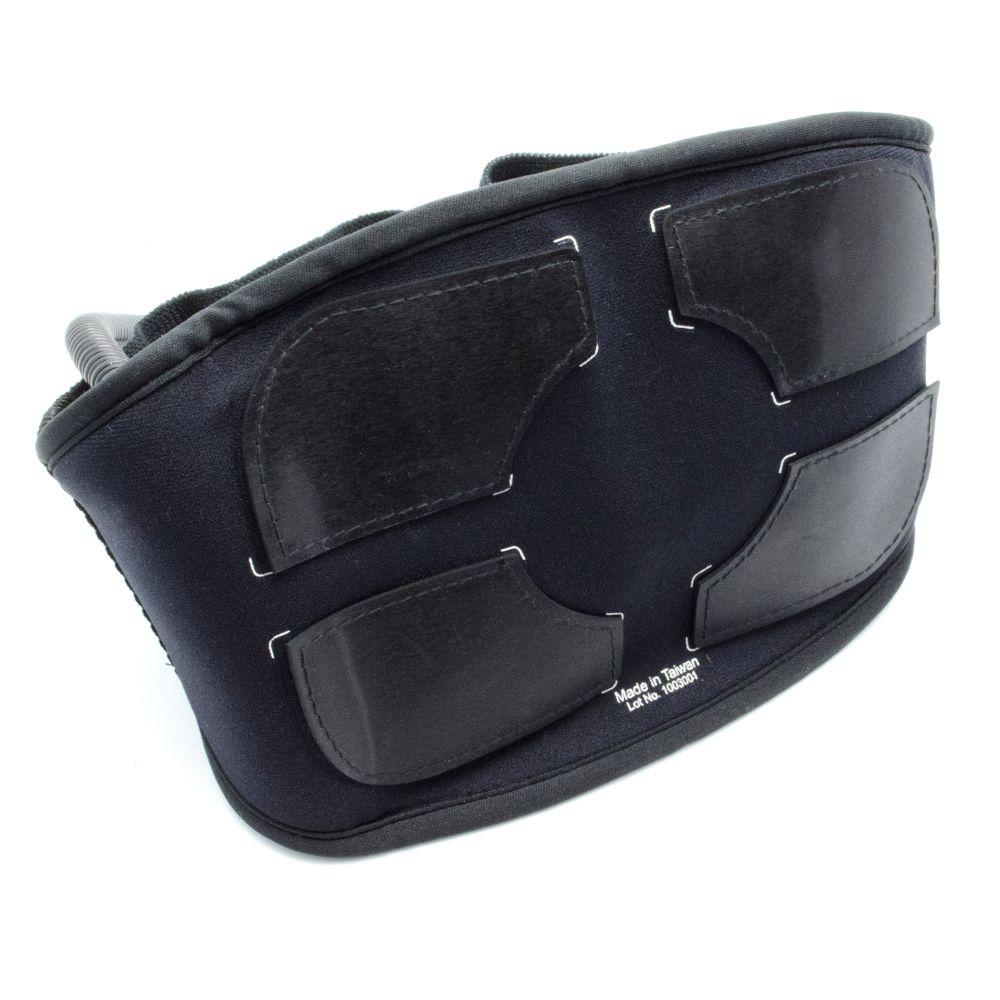 Pure Enrichment®
PurePulse™ Therapy Belt
<! –– Bazaarvoice Shopify Integration Version 2.2 ––>
PurePulse Therapy Belt is the perfect accessory to give your lower back the pain relief it needs. Designed for use with PurePulse Pro and PurePulse Duo, this high-tech device has integrated connection cables that plug into most TENS units to deliver targeted electrical nerve stimulation to aching muscles in your lower back.
This belt makes using your TENS unit easier and more precise. Also, with built-in silicon electrodes that never need to be replaced, the PurePulse Therapy Belt practically pays for itself when you consider the cost savings you will enjoy from not having to buy traditional electrode pad replacements for your TENS device. If you own a TENS unit and use it primarily to treat your lower back muscles, the PurePulse Therapy Belt is a must-have accessory!
It's backed by Pure Enrichment's industry-leading 1-Year Warranty so your satisfaction is 100% guaranteed.
FREE SHIPPING ON ORDERS OVER $50!
works great!
This is awesome and much nicer than having to stick several "sticky squares" all over your back area...which usually takes more than one person. This is absolutely a "one-person" alternative and the intensity is as perfect as if the sticky squares were in place. Perfect!
- Lynnzblu
five stars
Very easy to use and perfect for lower back. Much easier than sticking electrode pads on my back.
- Denny W.
no more pain!
This belt is almost exactly what my Chiropractor uses. I felt much better after one treatment and almost healed after four treatments. I would highly recommend this to anyone.
- Thomas S.
I enjoy it very much
It is exactly what I expected, I enjoy it very much. I would recommend it to anyone who is looking for convenience when using Tens machine on their back especially.
- Lois S.
life saver!!
I have chronic back issues and this is an AMAZING addition to my tens unit!!! I wouldn't trade this purchase for anything!!!! It has a wide range of sizes that it fits as well which is nice because both my husband and I can use it!
- Jennifer G.
Product Features
Product Features
Targeted Pain Relief
Targeted, high-tech pain relief for sore lower back muscles.
Flexible Universal Design
Adjustable extra-long belt fits most and is comfortable to wear.
Compatibility
Our belt is designed for use with Pure Enrichment's PurePulse Pro and PurePulse Duo (both sold separately).
Year Warranty
Backed by Pure Enrichment's industry-leading, hassle-free 1-Year Warranty so your satisfaction is 100% guaranteed.
Product Specifications
Dimensions & Weight
5.5" x 6.5" x .75" / 0.31 lbs
Model No. / UPC
PEPROBELT / 728028308884
What's in the Box
Therapy Belt
<! –– Bazaarvoice Shopify Integration Version 2.2 ––>